Georgeboards Lap Steel Guitar



This Georgeboards 8 String lap steel guitar is called the Blackburst and represents function, tone and beauty all in one.

Like all instruments made by George, it just has what it takes in looks and sound.

Enjoy the pictures, and if you're interested in learning more about these fine instruments, check out the Georgeboards website here.




These pictures are from Winter 2009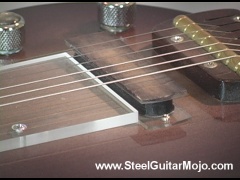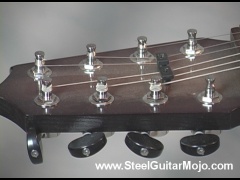 ---



Live Sample


Here's a video of the song Sand being played on this very guitar with live backup band.





[an error occurred while processing this directive]